Creating jobs and opportunities for local businesses has always been an important part of plans for Gilston Park Estate.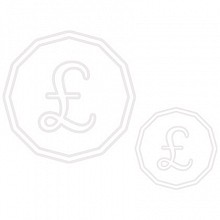 We are responding to feedback from the council's economic development team by providing more and different types of employment space for small and medium-sized businesses. This will help the district achieve the economic potential unlocked by this development.
We've looked closely at the level of employment and the types of space that can be provided at Gilston Park Estate and updated the planning applications:
The total proposed employment floorspace is now 29,200 sq m, up from 15,000 sq m;
Up to 6,500 sq m of this space is proposed for a flexible construction contractors and skills hub.
Reserve floorspace to be provided if there is demand for it has been increased from 5,000 sq m to 12,200 sq m.
The Village 1 Centre has been enlarged to enable the increased levels of employment space to be accommodated.
More details on the type and nature of employment space provided would be set out when the village masterplan and detailed plans are agreed.